We value every second.
Know the changes of getting parked before reaching the destination.
Plug N Play Sensors
Predicting parking availability
Indoor / Outdoor Navigations
Centrally Managed App from Cloud
Plug N Play Sensors
Predicting parking availability
Indoor / Outdoor Navigations
Centrally Managed App from Cloud
Predictive parking for smart cities
Car detecting sensors are installed across the city.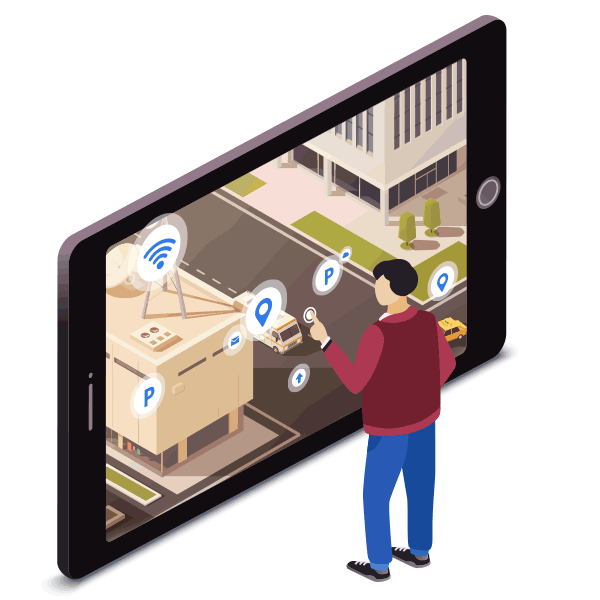 Matching the demand and supply of car parking slots in the city requires to first understand the pattern of real-time occupancy of available parking slots.
Our end-to-end solution helps you in identifying all the parking position in entire city. We guarantee of bringing entire parking data of city up on our platform in 7 to 15 days.
And then comes the sensors to play their role!
Mark N Park - Smart Parking Solution
Mark N Park is transforming how we go and search for parking space for vehicle. We, the team of engineers and business strategists focus on the new era of smart connected devices, propelling them to the forefront of digital world. We are capitalizing over the convergence of Iot, Cloud, Machine Learning and applications to make solutions more simple so that Enterprises and users using them can improve services operations and customer experience
Problems that this product address:
Problems faced while finding nearby available parking slots in cities.
Most of the time people keep on waiting to get parking space and end up wasting lots of time and fuel.
Difficulties parking station operators face while managing navigation to unoccupied car slot (consider the case where in the parking station car capacity 1500, only 10 parking slots are unoccupied and you have to park your car)
How our solution effectively solves the problem
A network of 'car detecting sensors' is created across the parking stations. Mark N Park mobile app connects to the cloud to let users find nearby parking lots, reserve the parking slot per availability by booking through cashless payments. App also helps to navigate to exact booked parking slot. Indoor navigation feature helps to reach the unoccupied parking slot easily.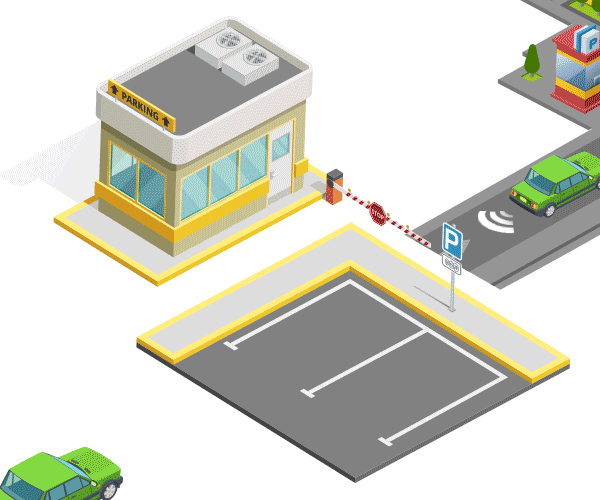 Parking Occupancy sensors
and barriers
IP67

1200kg load resistant

5 years battery life

Plug n Play

Patented
Spotbot applications:
WE FACILITATE
INDOOR
NAVIGATION
WITH OUR
MARK N PARK
MOBILE APP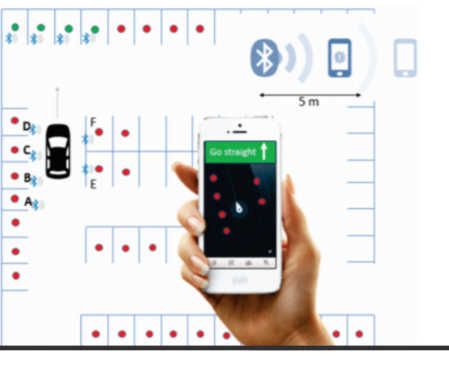 To make the entire process automated we have integrated indoor navigation into the Mark N Park app. The user will be directed to the location with the help of our Mark N Park app.
Contact Us
If you have any questions or suggestions about our Privacy Policy, do not hesitate to contact us at [email protected]